Home | Meet the Doctor | Advanced Services | Hours | Payment
Appointment Request | Dental Education | New Patient Forms | Patient Information | Patient Feedback | Refer Our Office | Contact Us
Payment Options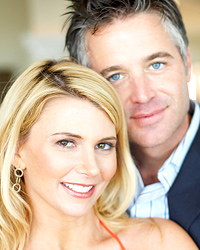 You can pay for your office visits and any treatments by cash, check, credit or debit card at the time of treatment. We also accept most major dental insurance plans. To discuss your payment options or insurance coverage, please call (828) 758-1906.
For your convenience, we are pleased to accept Care Credit.
---
504 Mulberry St SW • Lenoir, NC 28645
ph. (828) 758-1906 • fax. (828) 758-1989
© Images contained in this website are protected by copyright and may not be downloaded, republished, retransmitted, reproduced or otherwise used as a stand-alone file.